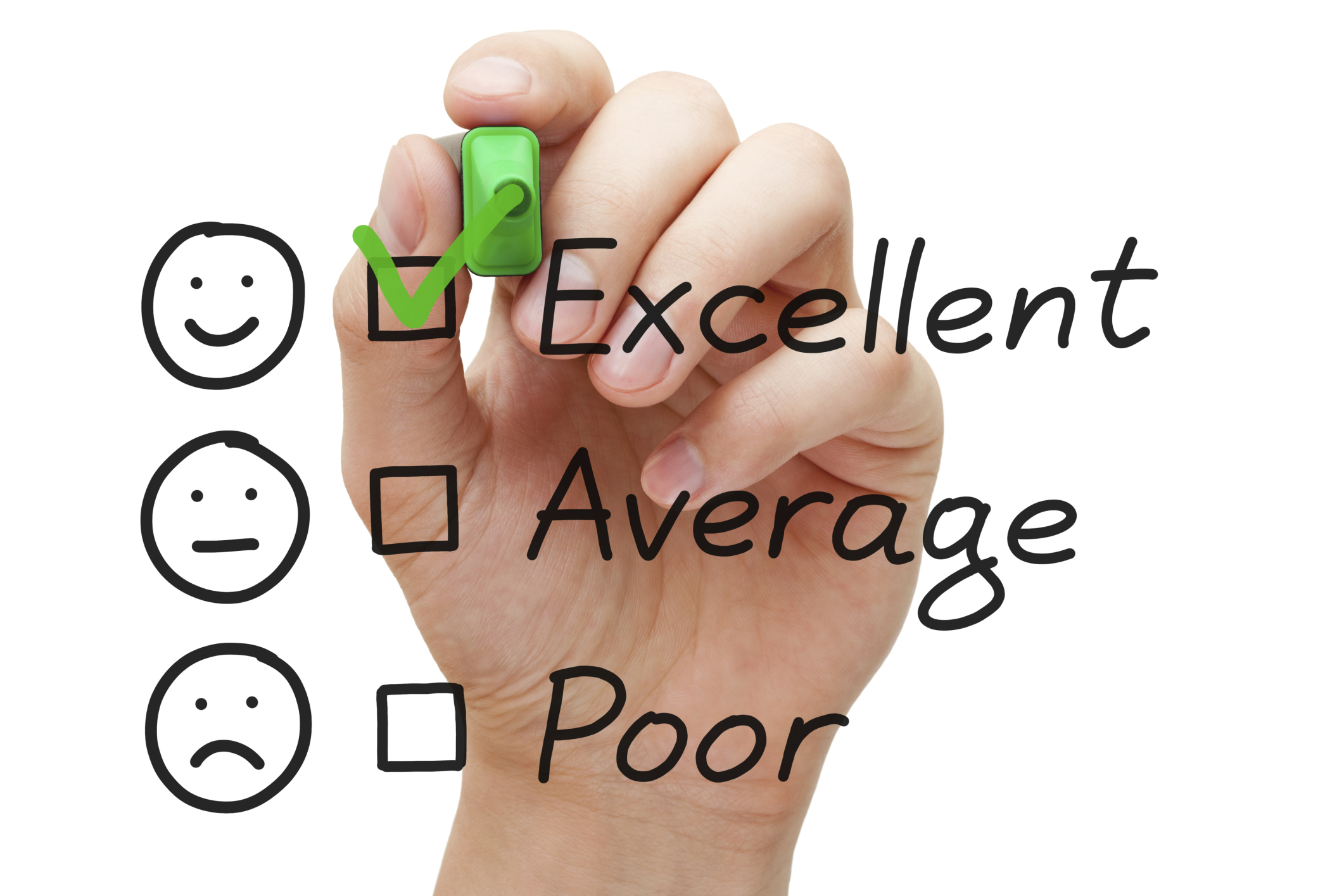 Our realtors William and Leticia Mere are absolutely wonderful!

They helped us sell our first property in two days!!! The Mere's were very helpful and highly professional, we were very impressed with their marketing knowledge and communication skills. They made our home selling experience very enjoyable, no stress whatsoever!

We highly recommend them!
— Sylvia, Past Client